Move In & Move Out Cleaning Services
Remove Cobwebs
Dust & Polish the Furniture, knick-knacks & Wall art.
Dust & Ceiling Fans & Light Fixtures
Dust & Vacuum Window Sills/blinds
Dust Baseboards & Skirting boards
Dust & wipe Cabinets/Cupboards (Inside/out)
Vacuum Carpets
Mop the Floors
Polish the Mirrors/Windows (inside)/Door Glass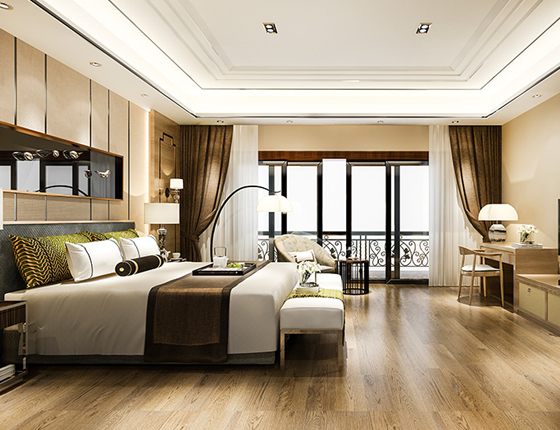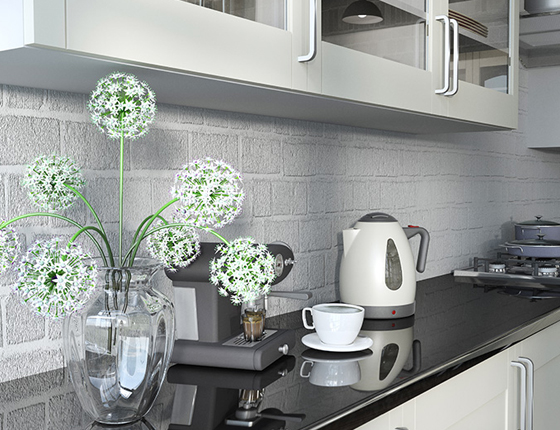 KITCHEN
Remove Cobwebs
Dust & Spot Clean working left to right & top to bottom
Dust & wipe Cabinets/Cupboards (Inside/out)
Clean & Wipe inside/out Microwave
Clean & Wipe exterior & top of refrigerator
Clean & Wipe Stove top & Drip pans
Wash sinks & Polish Taps
Vacuum &Mop the Floor
Oven Cleaning*
Fridge/Freezer Cleaning*
BATHROOM(S)
Remove Cobwebs
Scrub & Disinfect Toilets, Tubs, Showers & Sinks
Polish all the Chrome e.g. Taps
wipe Cabinets/cupboards (Inside/out)
Polish Mirrors/Glass
Vacuum & the Floor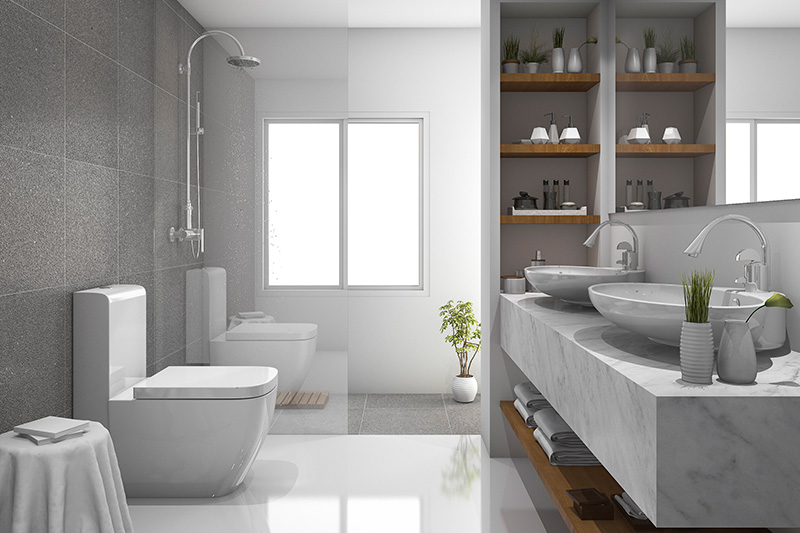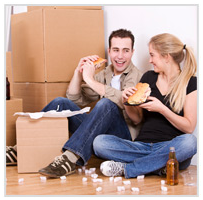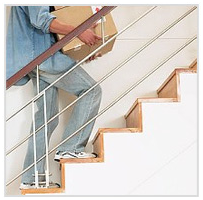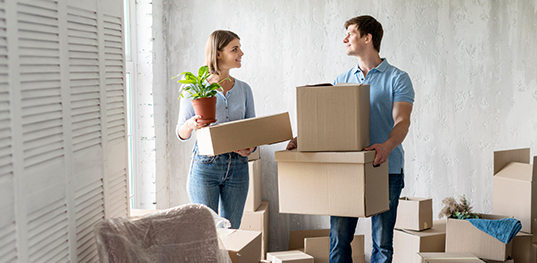 Move In/Out
Moving is no doubt a stressful and tiresome activity. And also asks for a good quantity of your time. But WOW is here to take all the stress on your behalf.
Whether you rent or own a property. Ask for a Professional Help to leave a good impression for the new tenants or owners.
*Separate Quotes available for :
Wall Washing
Window Cleaning/Washing (Inside-out)
Oven Cleaning
Fridge /Freezer Cleaning
Mould Cleaning
Floor Scrubbing
Grout Cleaning
Get a free Quote
Book your cleaning appointment with us through this quick and easy process below!