Get In Touch
Welcome to WOW Cleaning Services Ltd – your one-stop-destination for an array of various cleaning services. We cater to all your cleaning requirements be it Home Cleaning, Commercial Cleaning, Carpet Cleaning & Repairs or Pest Control, just to name a few. We are your trustworthy Auckland cleaners who have been keeping your homes, offices and events spruced up with our consistent qualitative services for almost a decade now. Browse through our Services category, and contact us right away for a Free No-obligation Quote.
OR
Fill the help form at the right side of the bottom and we will reply to straight away.
IMP:- You can count on us. We have done it all, seen it all.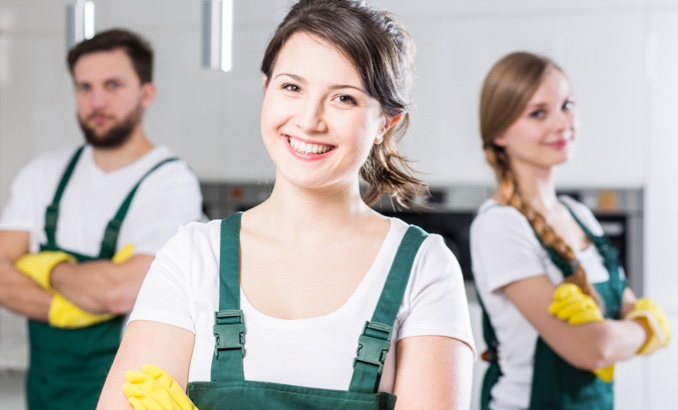 New Zealand Headquarter's
Location
WOW Cleaning Services
12a Ashlynne Avenue, Papatoetoe, Auckland-2025,New Zealand.