Commercial Cleaning Service in Hamilton
Your office or workspace is your pride. People often relate it to your social standing. Before anybody meets you, the office premise greets them and forms the most important first impression. Hence it is crucial for you and your business to maintain a spic and span commercial setup which is not only pleasing and impressive to look at but healthy and great smelling to soothe the senses of your employees and customers. A shabby and under maintained workplace can prove to be hazardous not only to the health of the concerned public but also to the potential growth of your business.
Our security-checked, professionally trained workforce with their own cleaning kits working tirelessly to build and maintain the professional reputation you deserve.
Professional service and smart uniforms to match your reputation.
No obligations to sign long-term service contracts.
Our rich expertise in serving various types of commercial setups for years across Auckland.
Our special range of eco-friendly and toxin free and powerful cleaning tools and products to gently remove tough stains.
Sophisticated equipments and machineries to reach place where hands can't.
24/7 customer support to facilitate smooth communication and grievance redressal.
Our customized package deals catering your unique cleaning needs.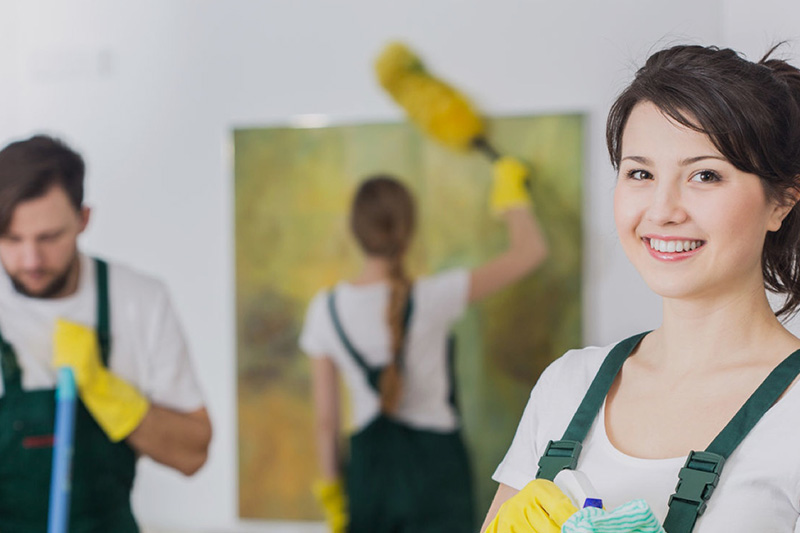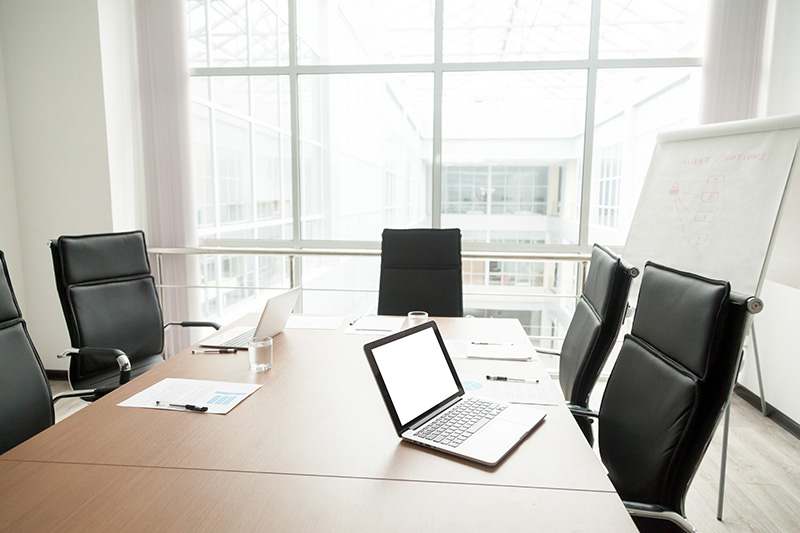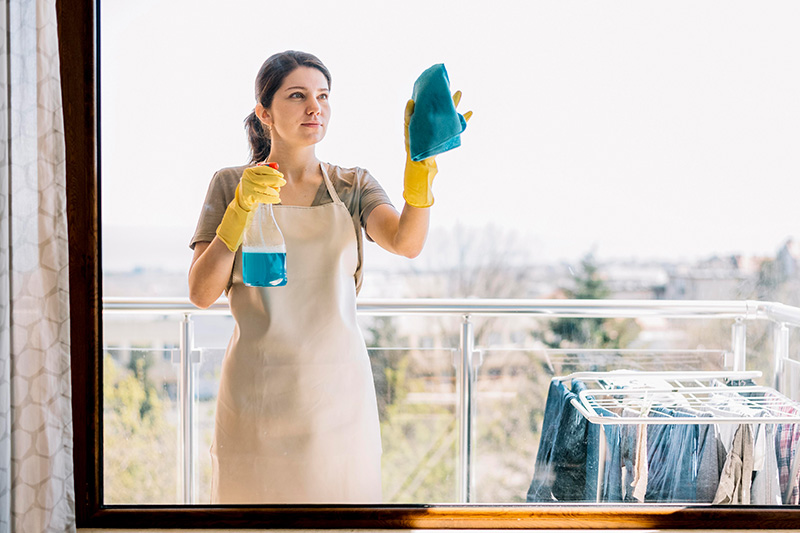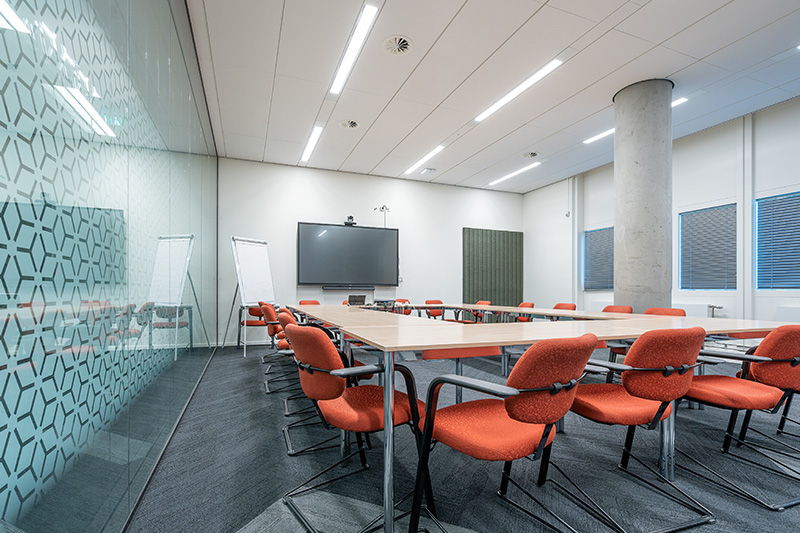 Offices
Pre-schools/ Child Care Centres
Schools/ Institutes
Restaurants & Bars
Retail, Supermarkets and shopping centres
Commercial Buildings
Retirement Homes
Holiday Homes
Cinemas
Gyms
Public Sectors
Garages
Car yards and Car-ports
Warehouses
Medical Clinics
Flood/ Fire Damage and Waste Removal
Floor-polishing / Buffing/ Burnishes
Know more about how we can help you manage your commercial spaceWhether your company is a Small Size company or a Large one; whether it requires a daily Office Cleaning, or weekly or fortnightly Cleaning Programme; we can customize an office cleaning programme specifically designed for your business. We also have a Follow-up system to ensure the WOW Standards are maintained regularly.
Our professionally trained Cleaning-Techs are security-checked and always are uniformed with an Identity Card which makes you leave the office worry-free and be welcomed by a tidy and healthy work-place next morning!
Wouldn't you love to lessen the ratio of sick-leaves at your office? And create a healthy environment for everyone?
And that too in a very economical way!!!
What are you waiting for then?
Know more about how we can help you manage your commercial space better. Contact us now!