House Cleaning Services Hamilton
Our professionally trained 'Home Cleaning-Techs' are generally a 'Husband-Wife' couple who better understands the meaning and importance of 'a Clean Home' in its true spirit.
You are provided with a range of Domestic Cleaning Services. One-off Home Cleaning, Regular Home Cleaning, Move In/Out Cleaning, Spring Cleaning. A tailored program will be carried out especially for you which suits your needs and budget as well. Or you can just hand over us the 'To Do List' and take a long breath of relief!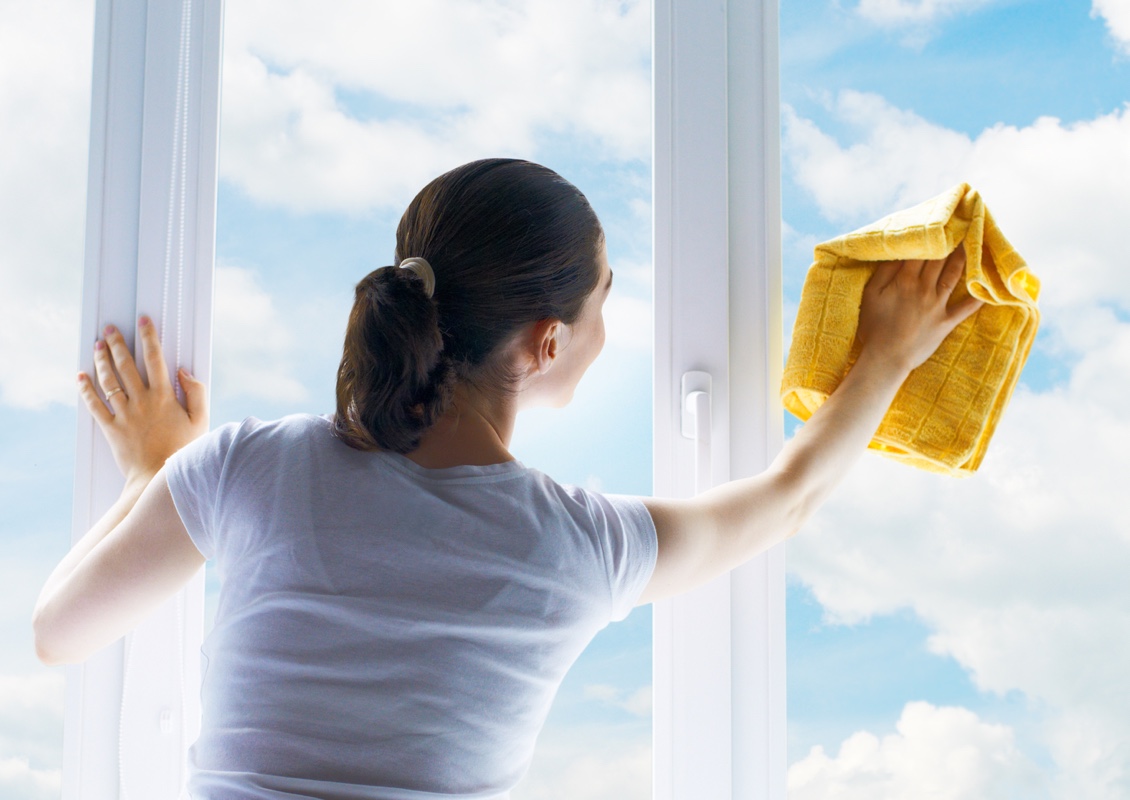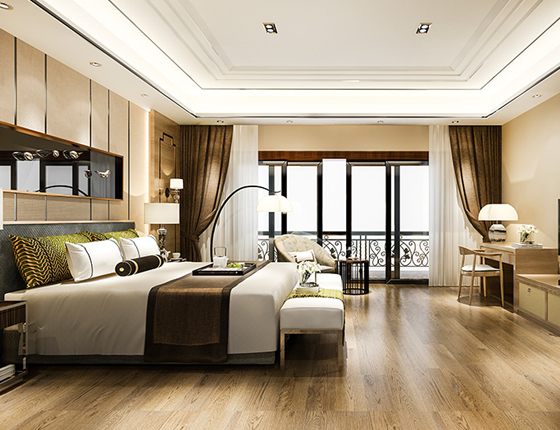 ALL ROOMS
Remove Cobwebs(When Applicable)
Dust & Wipe Window Sills
Dust & Wipe Baseboards/Skirting boards
Dust & Disinfect Surfaces
Vacuum Carpets
Mop & Disinfect the Floors
Empty the Rubbish bin & reline them
Polish the Mirrors/Windows (Inside)/Door Glass
Tidy up the Rooms
Empty the Rubbish Bins & Reline Them
KITCHEN
Remove Cobwebs (When Applicable)
Dust & Spot Clean working left to right & top to bottom)
Wipe Exterior Counter-top items & small Appliances)
Clean & Disinfect Exterior & top of refrigerator)
Clean & Disinfect Stove top & Drip pans)
Damp wipe Cabinets/Door Fronts)
Wash sinks & Polish Taps)
Vacuum Carpet/Floor)
Mop & Disinfect the Floor)
Tidy up the Kitchen)
Empty the Rubbish Bins & Reline Them)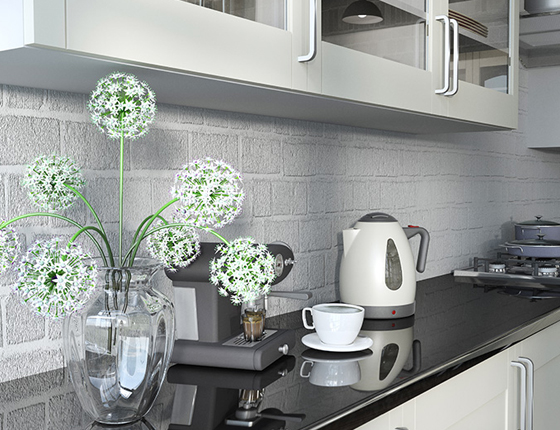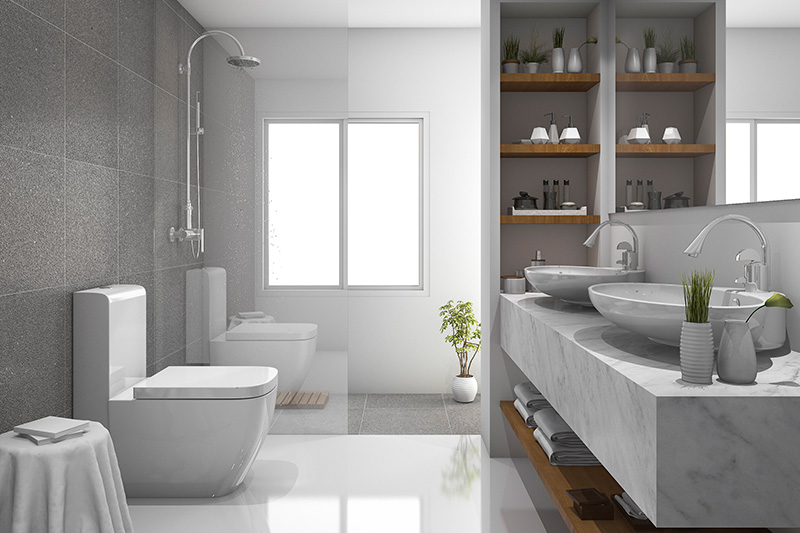 BATHROOM(S)
Remove Cobwebs (When Applicable))
Scrub & Disinfect Toilets, Tubs, Showers & Sinks)
Polish all the Chrome e.g. Taps)
Damp wipe Cabinets/Door Fronts)
Polish Mirrors/Glass)
Vacuum. Mop & Dry the Floor)
Empty the Rubbish Bin & Reline them)
Tidy up the Bathroom(s)