Carpet Laying, Stretching & Repairs/Patching
You and your family live on Carpet (literally!!). So, at WOW Cleaning Services we have Certified Technicians for all your Carpet Care..from Laying a new Carpet, Cleaning it, to Stretching and Repairs. There are couple of things you should know about the Carpets and occurring problems.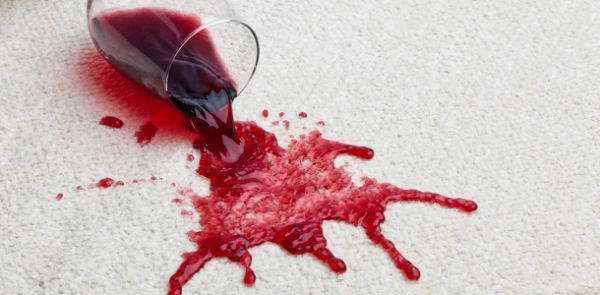 Carpet Laying/Installation
It is a Carpet Laying/Installation in a brand new property or a Re- installation in used property. Once the new carpet is ready to be installed we remove the old carpet. And lay the new carpet flawlessly that adds up to the beauty of your place.
Carpet Stretching
Carpet Stretching is a Face Lift for the Carpets. Carpets stretch over time. This may be an outcome of poor carpet installation or highly usage ratio over the years. Re-stretching is an absolute must if you would like to prolong the life of your carpet and avoid open splits causing unsightly rips and possible tripping hazards.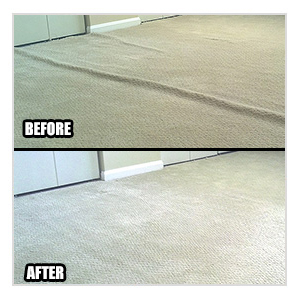 Carpet Repairs/Patching
Carpet Patching is an art. At WOW Cleaning Services our Certified Technicians have mastered the art. If you live on a carpet then accidents may happen. If it is iron burns, rotten carpet under pot plant, holes, pulled threads, pet damaged, chair/furniture damage or any other damage. Just call us ASAP and we'll be there to work our magic.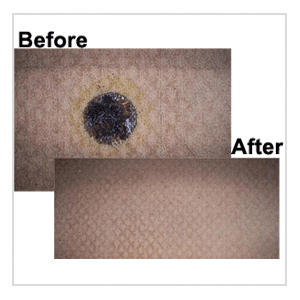 There are a few things you should know about us for Flood/ Carpet Rapair:
WOW Cleaning Services Limited is an NZ Registered Company.
We are a 24×7 service!
Security-checked, Certified, experienced Technicians
Insurance Cover- Extra Protection. We do have a public liability insurance. You will never need it but it is nice to know it's there.
We can help you for your insurance for the Flood Restoration step by step.
If you are insured / not insured for Flood when can help you.
Powerful Machines for the Flood Restoration /Carpet Repair (New Latest technology).
No one can beat us in Quality and Quote both.
We are not a Franchise we are a company of our own so our charges are truly Pocket-friendly and Services Qualitative.